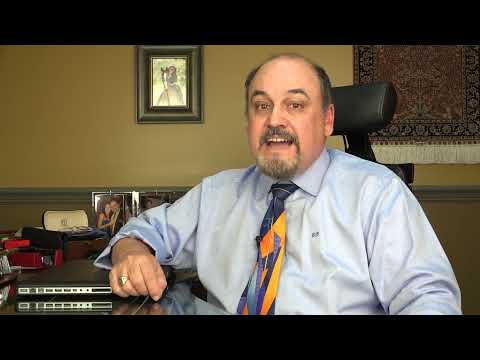 What is cancer?
What does the clinic look like?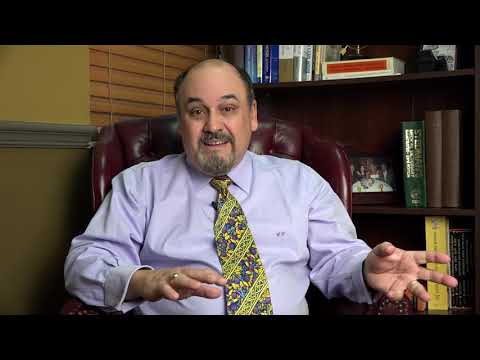 Why would I choose Utopia Cancer Center?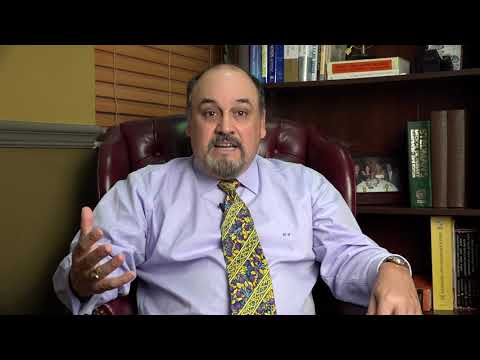 How do genetics affect my health?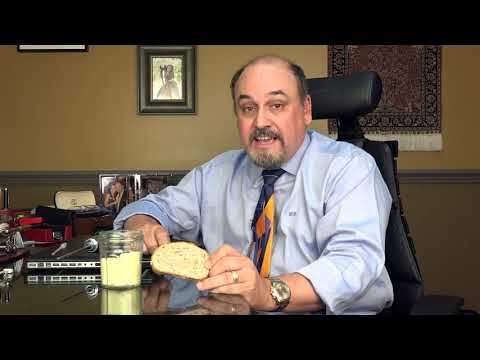 What can I expect from a biopsy?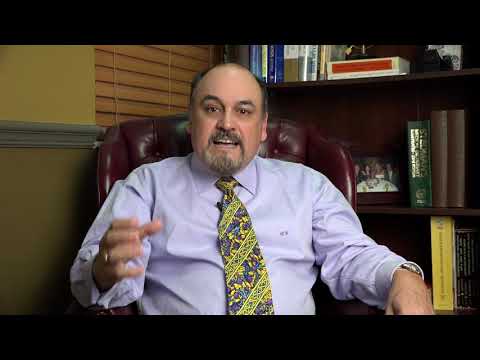 What options can Utopia give me to stay healthy?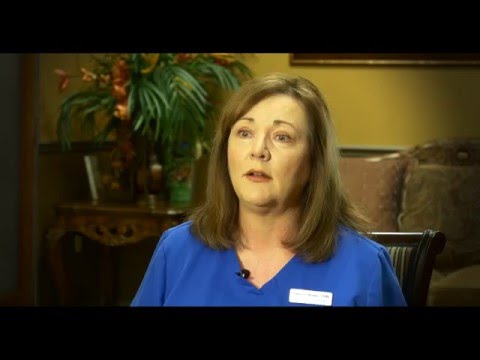 How are patients cared for at Utopia Cancer Center?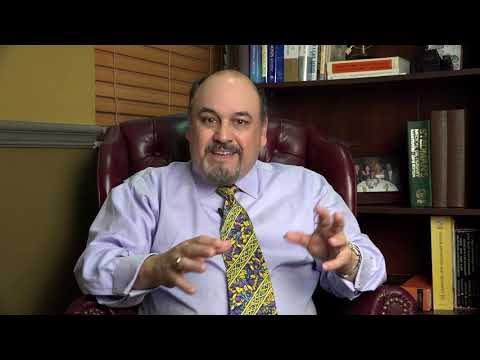 What role do emotions play in my health?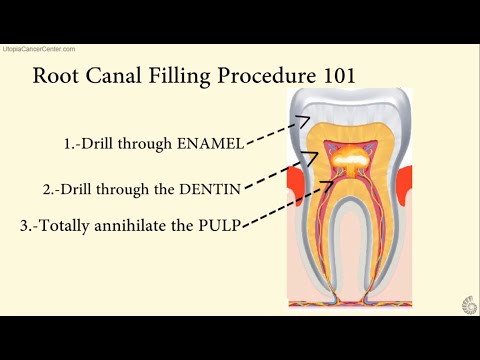 Why are root canal filled teeth so dangerous?
Tour of Utopia Cancer Center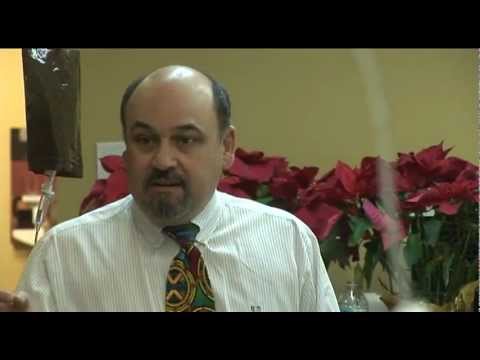 Carlos M. Garcia, MD - Lecture Series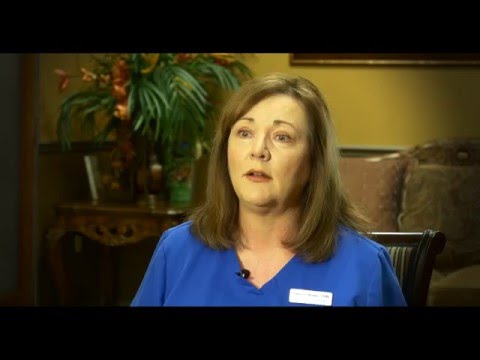 Utopia Cancer Center: Holistic Approach to Cancer
Nutrition Smart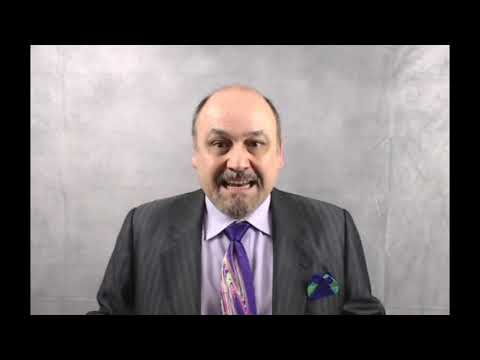 Dr. Garcia Utopia Overview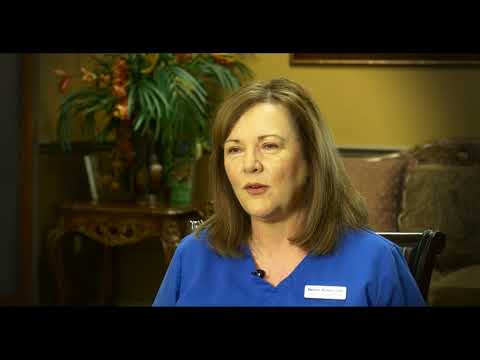 You Are Family Here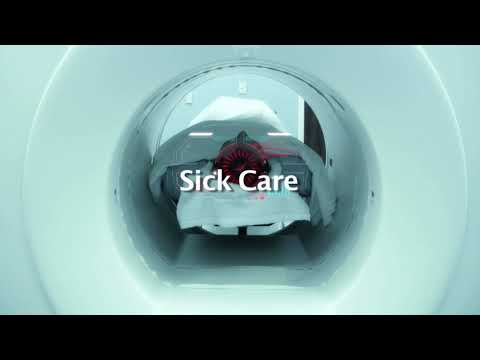 Cancer is a Symptom Trailer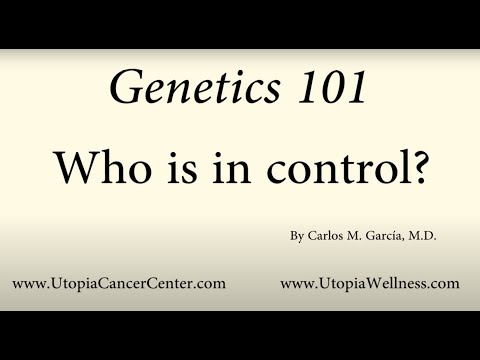 Genetics 101