Jake Galles, Ph.D.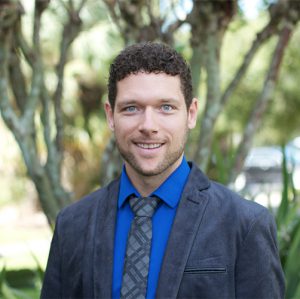 Each Wednesday from 9:00 am – 12:00 pm, Utopia's Mind Body team holds a weekly cancer group therapy for all patients receiving the Intensive Medical Program for Cancer at Utopia Cancer Center. The purpose of the cancer group therapy is to bring everyone together to foster cooperation, community, and sharing. Each week a different topic is created to facilitate the healing and learning needs for the group at that particular time. The discussion is led by Dr. Jake Galles and he is joined by Nurse Practitioner Sara Barbour.
All group members are encouraged to share their feelings and receive feedback from the facilitators and fellow patients. These exercises allow patients to learn from each other and accelerate the growing and healing process for all.
We find that many patients share similar difficulties, and feel more connected and inspired in the realization that they are not alone. Participation in the group fosters greater strength and confidence in each individual by providing a safe space to acknowledge and overcome challenges.
The cancer group therapy continually evolves with new topics, discussions, and activities to keep up with the changing times. Patients often provide feedback that the group was one of the most important factors contributing to their success at Utopia Cancer Center. They express feelings of inspiration, encouragement, accountability, and togetherness in the healing journey. We also encourage family and friends to join the patient free of charge so they too can be part of the journey.